This Story Brought To You By
Los Angeles Home Of The Day 5107 Gaynor Ave, Encino, Ca 91436
Nick Avila for (CNT) City News Talk #los-angeles-metro
https://losangelesnewsandtalk.com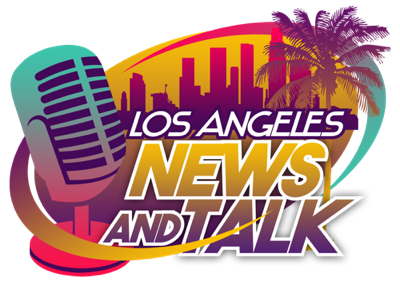 $2,650,000
4 bd |5 ba | 3,537 sqft
5107 Gaynor Ave, Encino, CA 91436
The ultimate home for luxury living and entertaining. As you walk through the custom pivot entry door, you are greeted with 11.5′ ceilings expansive open floor plan, & curated designer finishes.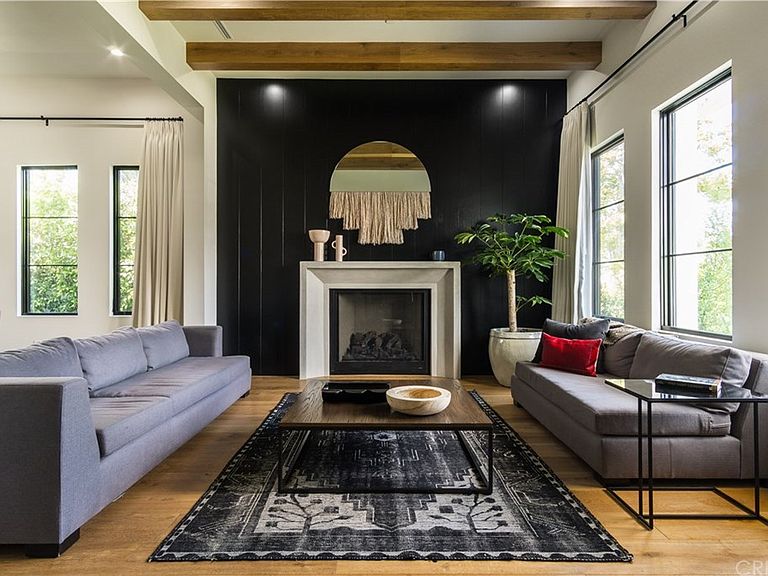 Wide plank white oak floors, rift oak cabinetry, marble countertops & subzero/wolf appliances grace the designer kitchen, accented with wood ceiling details, & built-in wine refrigerator.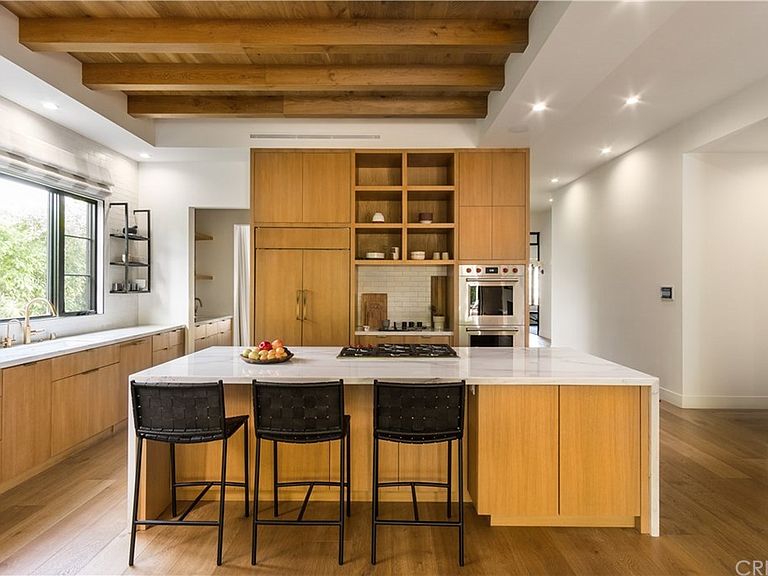 Just past the kitchen is the lovely family room which has plaster wall details, automated fireplace, custom sconces, and a 15′-0″ Fleetwood multi-slider, with automated drapes, and opening to reveal a true entertainer's backyard.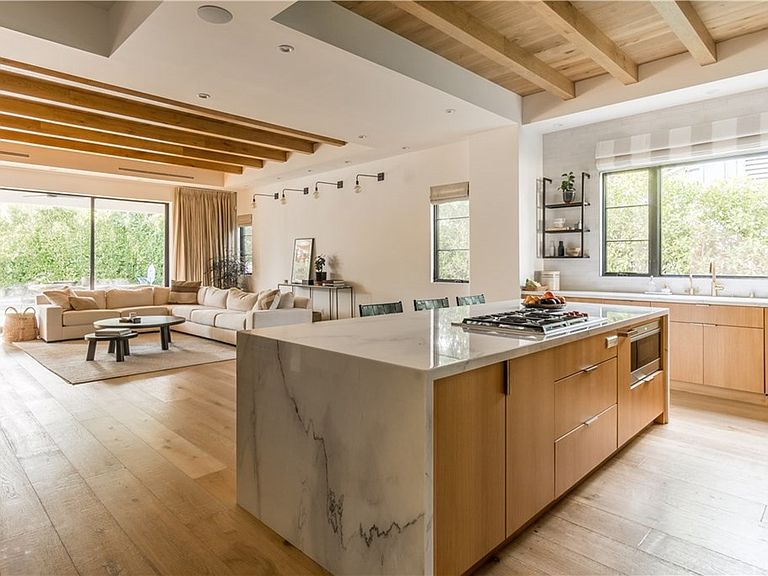 The backyard patio is an extension of the designer interiors with brick details, herringbone floors, built-in BBQ, television, and ceiling fans. Outside you will find a Hamptons style pool with a Baja entry and hot tub, as well as a private built-in seating area with fire pit.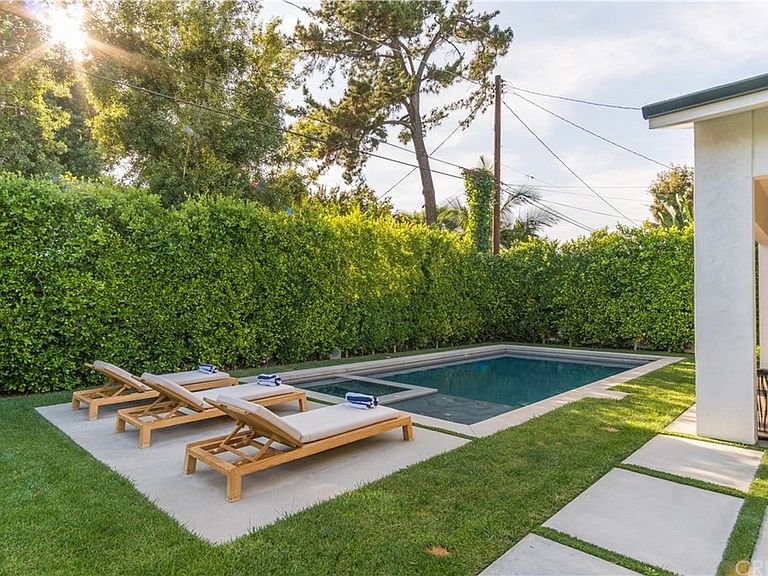 https://www.zillow.com/homedetails/5107-Gaynor-Ave-Encino-CA-91436/19981256_zpid/?

&nbsp&nbspFebruary 25, 2021 at 23:24

&nbsp&nbspFebruary 25, 2021 at 23:24

&nbsp&nbspFebruary 25, 2021 at 23:15

&nbsp&nbspFebruary 25, 2021 at 23:11

&nbsp&nbspFebruary 25, 2021 at 23:04

&nbsp&nbspFebruary 25, 2021 at 23:02

&nbsp&nbspFebruary 25, 2021 at 23:01

&nbsp&nbspFebruary 25, 2021 at 22:58

&nbsp&nbspFebruary 25, 2021 at 22:57

&nbsp&nbspFebruary 25, 2021 at 22:55

&nbsp&nbspFebruary 25, 2021 at 17:45

&nbsp&nbspFebruary 25, 2021 at 17:44

&nbsp&nbspFebruary 25, 2021 at 17:44

&nbsp&nbspFebruary 25, 2021 at 17:43

&nbsp&nbspFebruary 25, 2021 at 17:36

&nbsp&nbspFebruary 25, 2021 at 17:35

&nbsp&nbspFebruary 25, 2021 at 17:28

&nbsp&nbspFebruary 25, 2021 at 17:16

&nbsp&nbspFebruary 25, 2021 at 17:08

&nbsp&nbspFebruary 25, 2021 at 17:07

&nbsp&nbspFebruary 25, 2021 at 17:03

&nbsp&nbspFebruary 25, 2021 at 17:02

&nbsp&nbspFebruary 25, 2021 at 16:59

&nbsp&nbspFebruary 25, 2021 at 12:10

&nbsp&nbspFebruary 25, 2021 at 00:07

&nbsp&nbspFebruary 25, 2021 at 00:07

&nbsp&nbspFebruary 25, 2021 at 00:07