This Story Brought To You By
2851 S Norton Ave, Los Angeles, Ca 90018
Nick Avila for (CNT) City News Talk #los-angeles-ca
https://losangelesnewsandtalk.com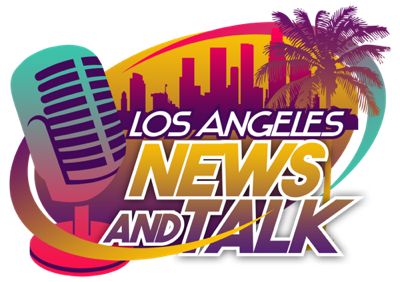 $699,000
2 bd | 1 ba | 1,136 sqft
2851 S Norton Ave, Los Angeles, CA 90018
You don't want to miss your chance to purchase the quaint Spanish style home in the desirable Jefferson Park area on a corner lot.
Walking distance to the Expo Line and situated near the trendy new cafes and upcoming brewery on Jefferson Blvd.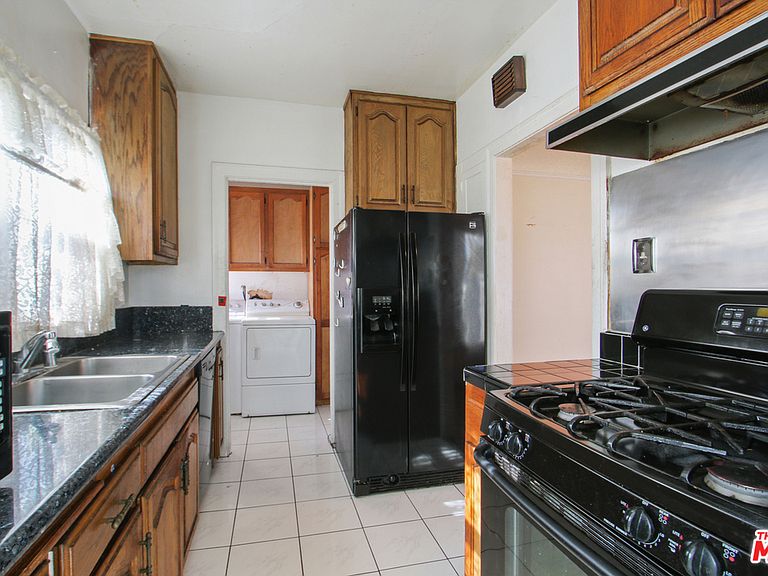 This home is ready for you to add your personal touch.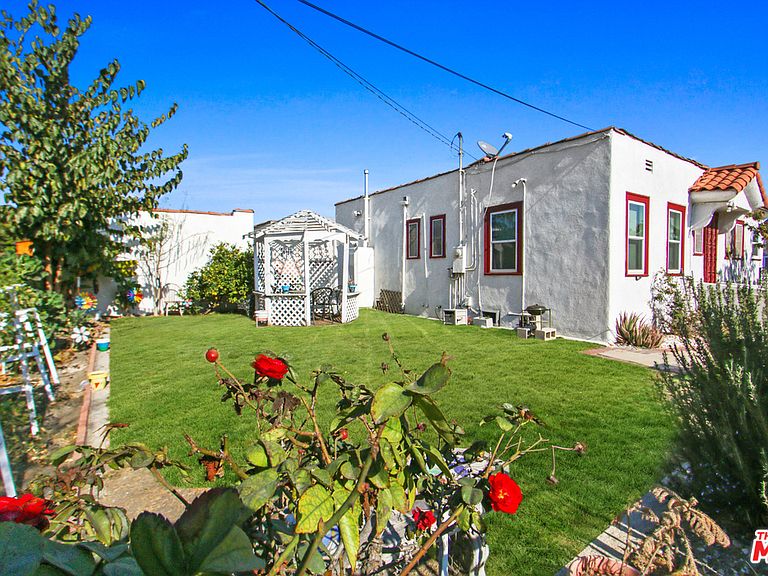 https://www.zillow.com/homedetails/2851-S-Norton-Ave-Los-Angeles-CA-90018/20590095_zpid/


&nbsp&nbspMarch 05, 2021 at 00:41

&nbsp&nbspMarch 05, 2021 at 00:40

&nbsp&nbspMarch 04, 2021 at 17:30

&nbsp&nbspMarch 04, 2021 at 17:29

&nbsp&nbspMarch 04, 2021 at 17:16

&nbsp&nbspMarch 04, 2021 at 17:15

&nbsp&nbspMarch 04, 2021 at 17:14

&nbsp&nbspMarch 04, 2021 at 17:09

&nbsp&nbspMarch 04, 2021 at 11:20

&nbsp&nbspMarch 03, 2021 at 23:16

&nbsp&nbspMarch 03, 2021 at 23:14

&nbsp&nbspMarch 03, 2021 at 23:10

&nbsp&nbspMarch 03, 2021 at 23:09

&nbsp&nbspMarch 03, 2021 at 23:07

&nbsp&nbspMarch 03, 2021 at 22:56

&nbsp&nbspMarch 03, 2021 at 22:54

&nbsp&nbspMarch 03, 2021 at 19:54

&nbsp&nbspMarch 03, 2021 at 18:32

&nbsp&nbspMarch 03, 2021 at 17:32

&nbsp&nbspMarch 03, 2021 at 17:30